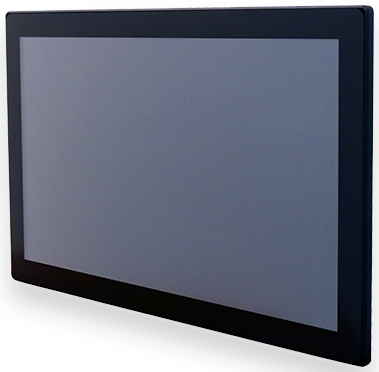 HPC FF
HPC FF215 is a fan-less industrial widescreen touch panel computer built with limited space issue in mind, but at the same time without sacrificing the feature of rich and modern interfaces of Heisei's HPC series, furthermore it provides an easy to service and maintenance free design. HPC FF is most suitable in conditions where limited space and versatile deployment is required.

P-OPEN E
P-Open series offers rugged, shockproof, waterproof, high shock tolerance, high temperature tolerance characteristics. And has a high-performance, RAID support, PCI / PCI-e expansion and AC power input. Embedded systems can be widely used in telecommunications, ATM, KIOSK, industrial automation, medical, environmental protection and other relevant levels of human life.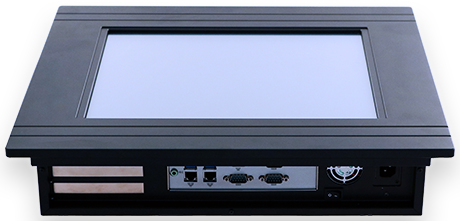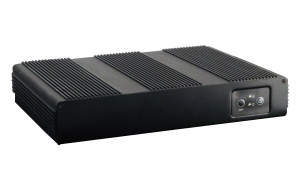 H-box
The HBox-J1900DL system supports Intel® Celeron® Processor J1900.Aggressive complete box computer ready to be fast integrated in either POS system or Panel PC, it's a reliable computing embedded box solution to facilitate various embedded applications such as POS, KIOSK, transportation, industrial automation and medical equipment applications.

Copyright (c) VALTEC TECHNOLOGY CO.,LTD. All Rights Reserved.